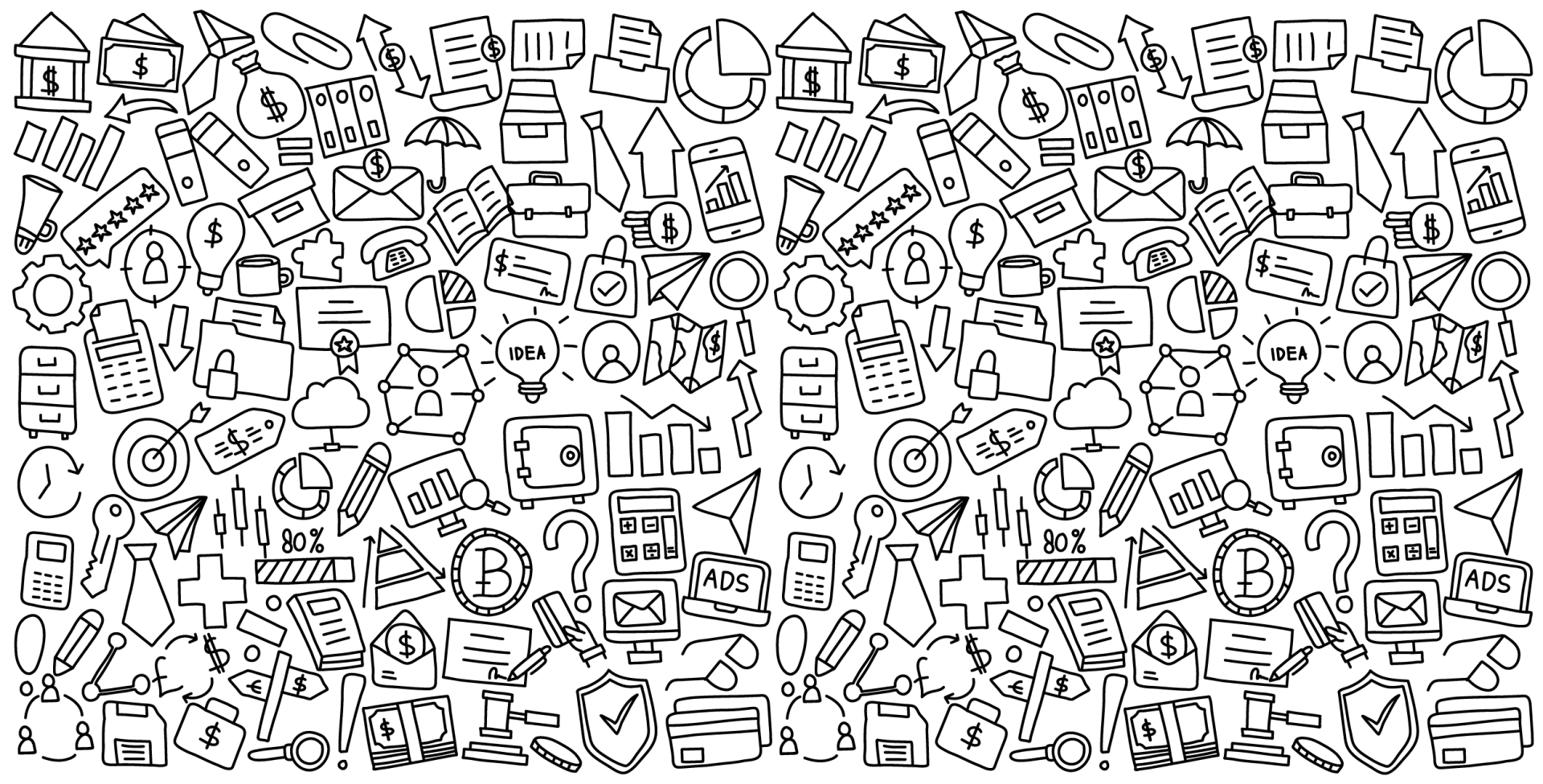 General Roles
Remote

Davao City

,

Davao (Region XI)

,

Philippines

CSRs, TSRs, Team Leaders, Sales, E-commerce, Administrative Assistants
Job description
Thanks for taking the time to check us out - we're flattered.
Reading the description below might take a few minutes, but we promise that complete applications will receive a timely reply. If you skim, chances are you will miss something important.

Us: Growing fast and kicking ass. In search of awesome people to grow our global remote team!
You: In search of developing a meaningful career while enjoying the freedom and perks of a remote job.
Now here is the boring stuff
This is an excellent opportunity for self-driven professionals to work from home, meaning - if you are looking to moonlight and not invest in your job - then we're not a right fit. However, if you are excited to come to work and be a key contributor, then we're all ears!
Please read the full description before submitting it. We'll know if you didn't.

Our open career opportunities
This post is left general to keep things easy. We hire constantly for different roles from this application form, open for English only and English-Spanish bilingual, such as:
Sales-related roles - appointment setting, lead-gen, upselling, hard selling, combined sales, etc.

Admin-related roles - executive assistant, back-office and back-end, admin, etc.

Customer-related roles - consumer product support, e-commerce, social media mgt, receptionist/concierge, etc.

Technical Support - IT support, tech product support, tech troubleshooting, ISP support, etc.

Specialized-related roles 

Lead and managerial-related roles
Work expectations
The majority of our clients operate in US Eastern and Pacific time zones, with some AU and UK time zones. We take into account your schedule preference and will try our best to match it with our client schedules. However, candidates who can accommodate our client schedules are given priority, provided they meet the job requirements.
We would like to set proper expectations that we don't have purely non-voice accounts. Depending on the role, you will get on calls with your client and their customers. Collaborating with your team means having huddles on a regular basis. At Go2, we believe in a culture of constant feedback and communication.
Job requirements
Experience
At least one year of work experience. Make sure to submit your most up-to-date resume with complete employment dates (month and year).

Some roles may require specialization for a particular tool or software. Make sure to add them in!
Computer Specifications
CPU:  At least i3 or AMD Ryzen 3. For Mac devices, at least a 2012 model or newer.

Operating System (PC): Windows 10 or newer, (macOS): Catalina (10.15) or newer

RAM: 8 GB

Internet: Stable ping 80 ms or less, 10 Mbps download and 10 Mbps upload speeds

Headset with noise-canceling microphone - No background noises 

A decent webcam
Knowledge
Strong experience in any of the roles mentioned

Knowledge of general office workflows and procedures

Some crazy job that was process-driven and you had to figure things out
Skills
Capable of articulating thoughts and ideas in English

Email management and email etiquette skills in Gmail

Scheduling and managing appointments in Google Calendar

Above-average time management
Abilities
You care about what you are doing

You are comfortable asking questions

You exhibit personal accountability

You have keen attention to detail

You are resourceful and a problem-solver

You are self-motivated and eager to learn

You are a team player

You have the ability to multitask and prioritize projects
Important
Make sure that the device you will be using for your application will be the device that you are going to use if ever you will be part of Go2.

Use a computer when applying and an updated web browser, preferably Google Chrome.

When submitting your application form, please highlight your skill set, experience, and background so you stand out from the rest. 

During your interviews, we will gauge your ability to articulate ideas over fluency. Give it your best, answer all the questions and follow the instructions well.
We look forward to having you in Go2!