How We Hire
At Go2, we are focused on increasing your value, treating you like a professional, advocating for your career development, and helping you become an equal member of a global workforce where you are not judged on where you are located, but by your performance and your attitude.
If you fit the bill, we'd love to hear from you.

1️⃣ Apply To Join Our Candidate Pool
At Go2, you apply to be a Teammate in our Candidate Pool. If you are accepted into our pool you are then matched with a Partner and offered an interview with them. After the interview, the Partner picks the candidate(s) who seem like the best fit. Being accepted into our Candidate Pool does not mean you have a job yet.
Our Application and Testing process helps us assess not only your work experience, but also your ability to collaborate, proactively solve problems, and help drive our customer's success.
Check out our Application FAQs for more information.

2️⃣ The Candidate Pool Interview
We have a back-to-back Candidate Pool interview process that helps us validate your skills, experience, and alignment with our protocol for working.
If you are accepted into our Candidate Pool, our Matching team will try and match you with one of our Partners that has job openings.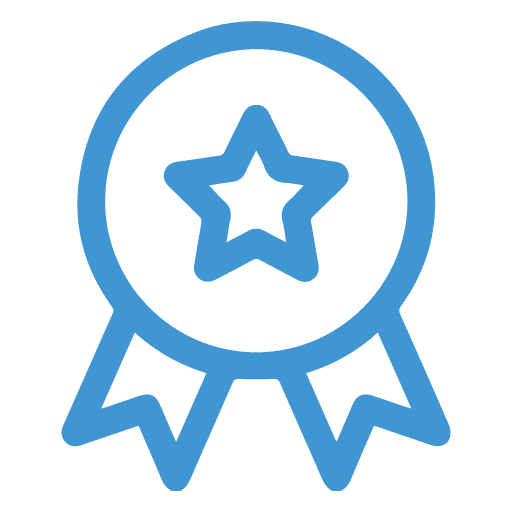 3️⃣ The Partner Interview
If you are matched with a Partner, you will be asked to join a Candidate Selection Call where you and other potential candidates will be interviewed for a specific role. The Partner will then select the candidate(s) who seem like the best fit.

4️⃣ You Got A Job!
Congratulations! Once you are picked by a Partner you are now officially a Go2 Teammate. Don't worry - you're not on your own. You will have all the support you need to get yourself set up for success.